Quality Data
Resilient Models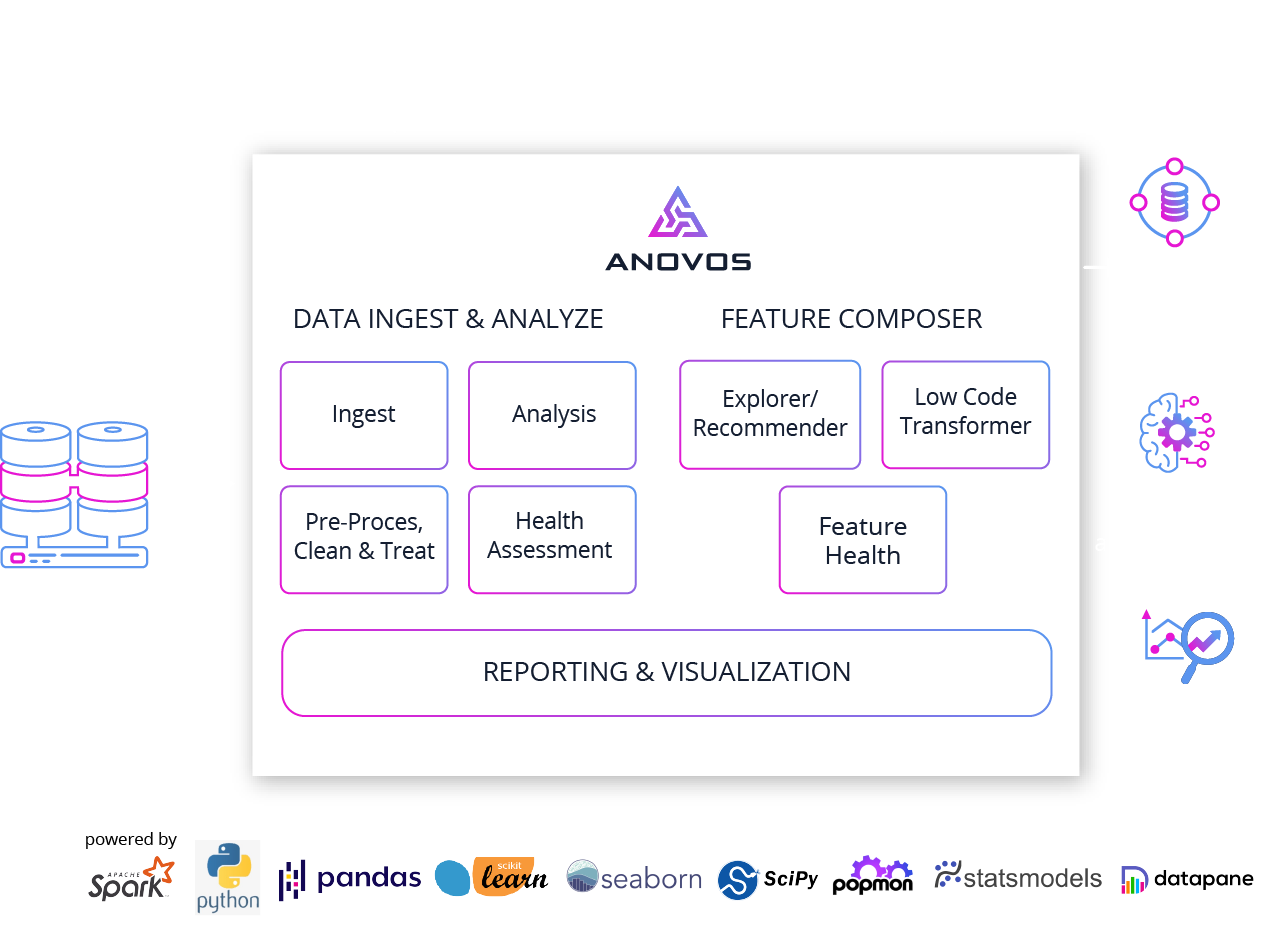 Build better models with
Predictive models are only as good as the data that powers them. Anovos is an open-source project designed for data scientists who want to better understand their data and create features that result in high performing machine learning models.
Data Explorer
Analyze and profile your data and features
Low code detection and correction of quality issues and anomalies
Feature Builder
Identifying optimum features
Mapping data to features
Custom feature creation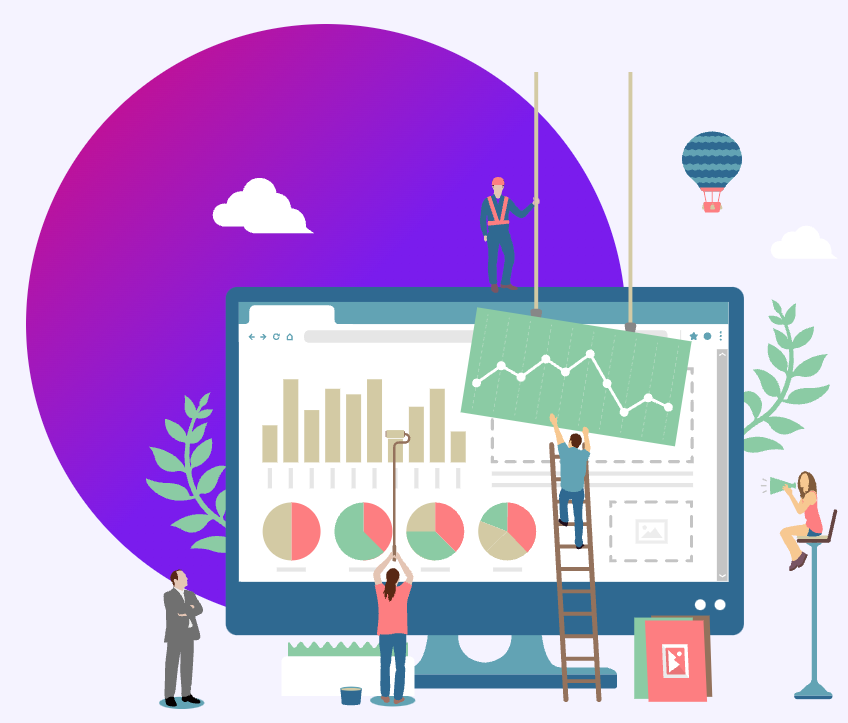 Bringing it All Together with Anovos
You want to create an ML pipeline that leads to building high performing models. Anovos unifies the key methods necessary to more easily understand your data and create the most predictive, stable features.
With robust analytics, in-depth analysis and comprehensive metrics, Anovos helps you better understand your data, and through feature recommendation and transformation build more resilient models.
Anovos also has unique features such as a scalable data stability calculation, giving your entire team insight into which data may shift over time and impact model accuracy and performance. And a feature recommender to address the cold start problem getting you off to the right start in choosing the most stable features.
Multiple Editions
Anovos has multiple editions designed to meet the needs of the individual data scientist as well as data science teams working with enterprise scale data sets.
Community Edition
Designed for an individual data scientist or analyst
Supports data sets up to 5GB
Enterprise Edition
Distributed processing to support enterprise scale data sets
Frequently Asked Questions